CyberKnife Cancer Treatment for Prostate Cancer
Videos & News
CyberKnife Prostate Cancer Treatment in Miami, FL: Videos & News
The CyberKnife Center of Miami brings you up-to-date news about the latest developments in robotic stereotactic radiosurgery for prostate cancer.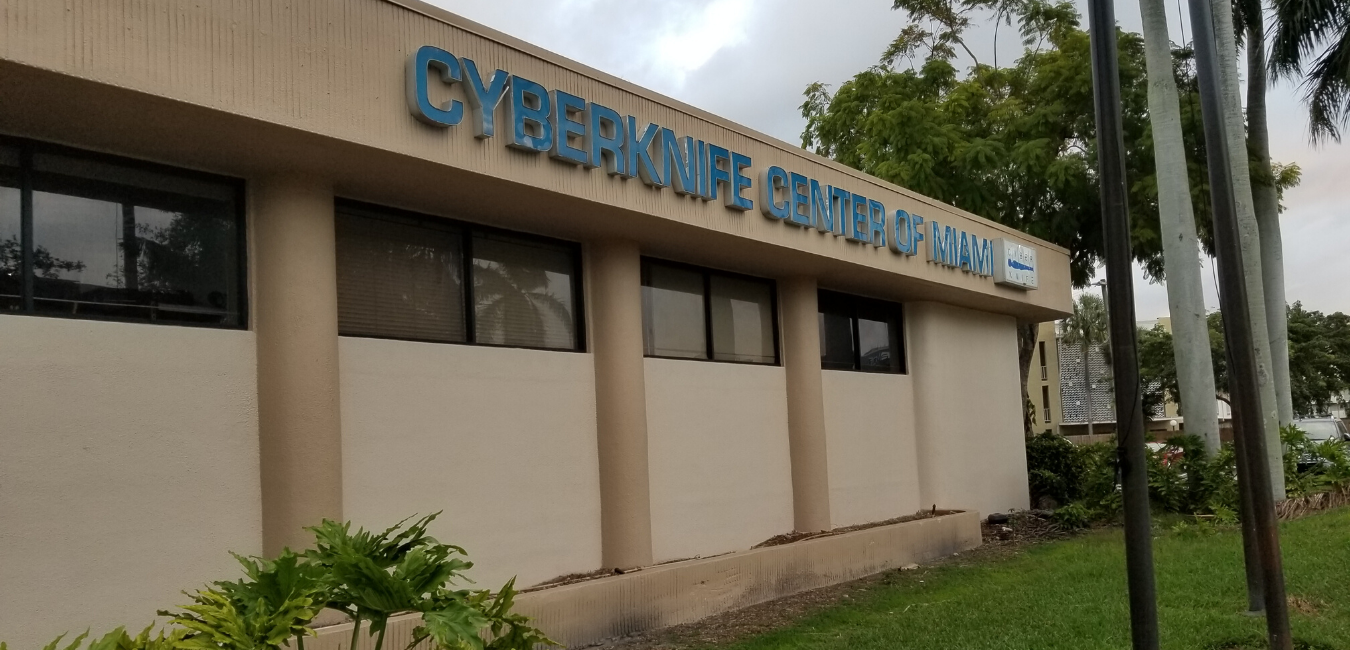 Don Successfully Treated for Prostate Cancer at CyberKnife Miami
CyberKnife Featured on NBC6 as Best Treatment for Prostate Cancer
Former Top Gun Fighter Pilot Choses CyberKnife for Prostate Cancer
Warren's Story – Prostate Cancer
Peter's Story – CyberKnife Treatment vs Surgery for Prostate Cancer
Study finds prostate cancer tests often underestimate aggressiveness of disease
Bob's Story – Prostate Cancer
"Research proves CyberKnife is as effective as standard radiation using 5 treatments instead of 42 with few if any side effects."
- Medical Director Mark E. Pomper at CyberKnife Miami
CyberKnife Robotic Stereotactic Radiosurgery
Want to know more about the #1 prostate cancer treatment in Miami? This informative video will tell you how it works and what to expect.